Thank you for your interest in our team of dedicated physicians. Please use the following form to search for individual physicians by specialty, name, city, or zip code. If you are unsure of how to spell a physician's name, type in the first few letters and a list of possible matches will be provided.
You may also call our toll-free Physician Referral Line, 1-855-665-TMCP (8627), Monday – Friday. Our friendly operators are available to assist you in finding a physician near you. They can even assist in making your appointment.
Thank you for trusting your family's healthcare to Medical City Plano.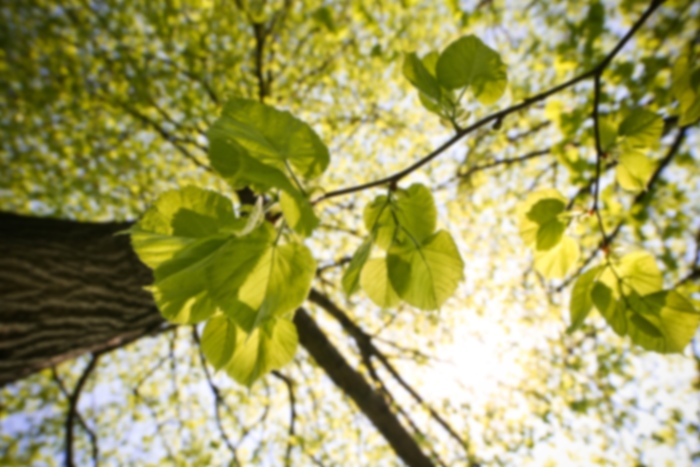 John R Tompkins,
MD
Neurological Surgery
Dr. Tompkins and his team are dedicated to providing excellent neurosurgical care by incorporating the latest surgical innovations and technology with scientific research and outcome analysis.

Dr. Tompkins' research on brain and spine surgery has been presented at state and national neurosurgery meetings and has been published in the Journal of Neurosurgery. His areas of expertise include back and neck surgery including complex spinal instrumentation and minimally invasive spine procedures, treatment for neck and back pain, cranial surgery, peripheral nerve surgery, stereotactic radiosurgery, and the treatment of vascular malformations, aneurysms, and tumors.

Dr. Tompkins is married to Dr. Melissa L. Tompkins, a pulmonary and critical care specialist. They have two daughters, Christina and Victoria.


First available appointment is on 11/4/19
First available appointment is on 11/4/19
Aetna
Anthem Blue Cross Blue Shield
Blue Choice
Blue Cross Blue Shield - PPO
Blue Cross Blue Shield - Texas
Regence Group (Bs-Wa, Bs-Id, Bcbs-Ut, Bcbs-Or)
Care Improvement Plus
Cigna - HMO
Humana Medicare - PPO
Medicaid
Medicare
Medicare
Medicaid - Superior Health Texas
Tricare (Humana / Pbga)
United Healthcare - Choice Plus
WellCare
Acoustic Neuroma
Aneurysms
Apollo System for Intracranial Bleeding
Back Pain
Brachial Plexus injury
Brain Surgery
Brain Tumors
BrainSuite for Precise Treatment of Intracranial Tumors
Cervical and Lumbar Discectomies
Cervical Laminectomies and Fusions
Cervical Myelopathy
Degenerative Disc Disease
Disorders of the Brain
Herniated Discs
Image-Guided Techniques
Intracranial Vascular AVMs
Minimally Invasive Surgical Procedures
Neck Pain
Neurosurgeon
Neurosurgery
Pinched Nerve
Removal of Brain Tumors
Removal of Spinal Cord Tumors
Sciatica
Scoliosis
Second Opinions for Surgery
Slipped Disc
Spinal Cord Injury
Spinal Cord Lipoma
Spinal Disorders
Spinal Fractures
Spinal Metastatic Tumor
Spinal Stenosis
Spinal Trauma
Spine Treatments
Spondylolisthesis
Stroke