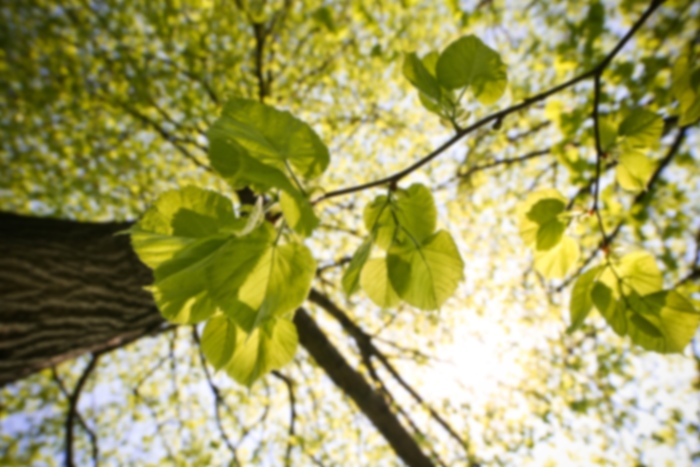 Albert Yoo,
MD
Neurological Surgery
Albert J. Yoo earned his medical degree at Washington University School of Medicine, graduating with top honors and election to Alpha Omega Alpha in his third year. He completed his residency and fellowship training at Massachusetts General Hospital/Harvard Medical School in Boston, and subsequently joined the Diagnostic and Interventional Neuroradiology Divisions at MGH as an attending physician. During his eight years at MGH he was promoted to Assistant Professor of Radiology at Harvard Medical School, served as the Director of Acute Stroke Intervention and established a research program in intra-arterial stroke therapy with a focus on improving patient selection through advanced neuroimaging. He was awarded a Ph.D. for this work from the University of Amsterdam in 2016.
Dr. Yoo is currently a diagnostic and interventional neuroradiologist, Medical Director and Director of Endovascular Fellowship & Research at the Texas Stroke Institute. He has participated as an investigator or as the core imaging laboratory in several major trials of intra-arterial stroke treatment, including MR CLEAN, THERAPY, MR RESCUE, DAWN, ARISE II, and GOLIATH trials, as well as the MR WITNESS study of intravenous alteplase in wake-up strokes. He has authored and co-authored numerous research papers on peer-reviewed journals including consensus recommendation statements on behalf of the Stroke Treatment Academic Industry Roundtable and the Stroke Imaging Repository Consortium, and is on the editorial board of the Journal of Neuroimaging. He continues to feel energized by improving the care of patients with stroke and neurovascular disorders.
Care Philosophy
At Texas Stroke Institute, we are dedicated to preventing, diagnosing, and treating neurological and neurovascular diseases. Our dedicated team of highly specialized neurologists provide a meticulous and compassionate, multi-disciplinary approach in caring for patients and their families who have suffered from stroke and disorders of the head, neck, brain and spine.