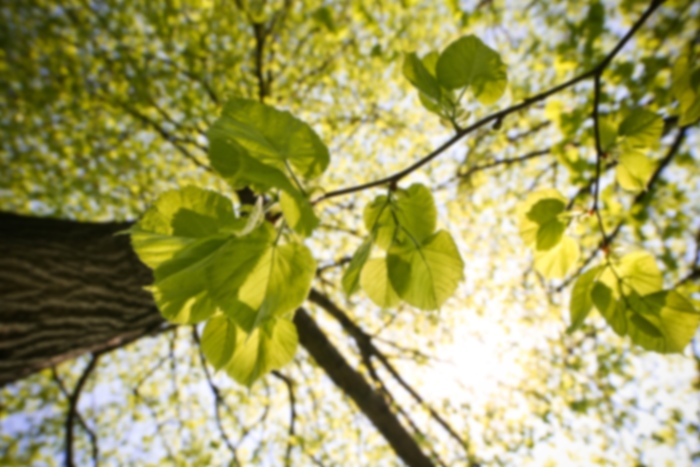 David L Smith,
MD
Complex General Surgical Oncology
Dr. Smith practices surgical oncology and is the President of the North Texas Surgical Oncology Associates. He held various Chairman of the Board positions with Wilford Hall Medical Center's Department of Surgery and with San Antonio Military Medical Center's Department of Surgery. Dr. Smith received his M.D. from the Uniformed Services University of Health Sciences, F. Edward Herbert School of Medicine and completed his residency at David Grant Medical Center, Travis Air Force Base and University of North Carolina at Chapel Hill with a focus on general surgery. Dr. Smith currently serves as the Assistant Professor of Surgery for the Uniformed Services University of the Health Sciences in Bethesda, Maryland and holds many military decorations including the Legion of Merit, Bronze Star Medal and Global War on Terrorism Expeditionary Medal, to name a few. He is also a member of the Society of Air Force Clinical Surgeons, Fellow Society of Surgical Oncology and Society of Military Surgeons.
Care Philosophy
As a General Surgery and Surgical Oncology practice, we understand the anxiety that comes with a diagnosis of cancer or other problem requiring surgery. We provide expert knowledge, skills and personalized plans for the treatment of benign and cancerous surgical conditions, to enhance the lives of our patients. We are there throughout the treatment process for our patients and referring physicians. We remain available to them both before and after surgery to ensure the best outcomes possible. As the first North Texas surgeons to implant the Linx device, we are committed to helping patients resolve symptoms, damage and serious risk accompanied with GERD.
Regence Group (Bs-Wa, Bs-Id, Bcbs-Ut, Bcbs-Or)
Texas Medicaid
United Healthcare - Choice Plus
Breast Cancer
Colon & Rectal Cancer
Endocrine Tumors
Esophageal & Gastric Malignancies
Hepato-biliary & Pancreas Tumors
Hyperthermic Intraperitoneal Chemotherapy (HIPEC)
Inherited Cancer Syndromes
Melanoma
Minimally Invasive / Robotic Surgery
Reflux & Hiatal Hernia
Surgical Oncology
Thyroid & Parathyroid
Aetna
Regence Group (Bs-Wa, Bs-Id, Bcbs-Ut, Bcbs-Or)
Cigna - Open Access Plus
Humana
United Healthcare - Choice Plus
Breast Cancer
Colon & Rectal Cancer
Endocrine Tumors
Esophageal & Gastric Malignancies
Hepato-biliary & Pancreas Tumors
Hyperthermic Intraperitoneal Chemotherapy (HIPEC)
Inherited Cancer Syndromes
Melanoma
Minimally Invasive / Robotic Surgery
Reflux & Hiatal Hernia
Retroperitoneal & Extremity Sarcoma
Surgical Oncology
Thyroid & Parathyroid