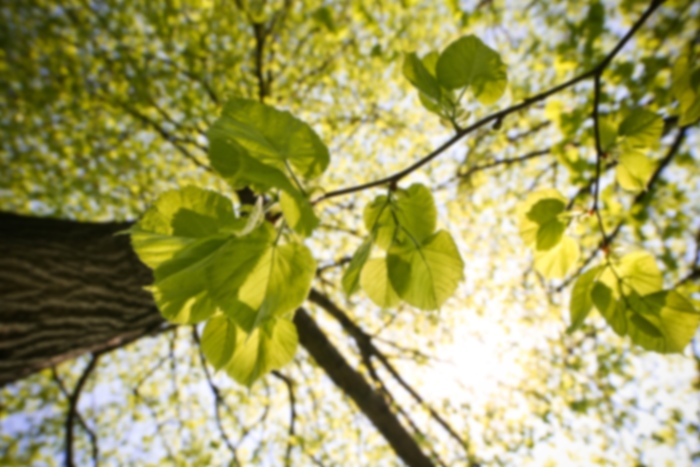 Ripul Panchal,
DO
Neurological Surgery
Dr. Panchal is a board certified, fellowship-trained neurosurgeon with expertise in management of spinal disorders. He served as Director of the Spine Fellowship Program and as Assistant Professor in the Department of Neurological Surgery at University of California, Davis School of Medicine for five years prior to moving to Texas to focus on his family life.
Care Philosophy
Dr. Panchal believes there is always more that can be done to help his patients. In addition to his extensive experience and training, he serves his patients with dedication and an individualized approach as though they are his own family members.
Blue Choice
Blue Cross Blue Shield - PPO
Blue Cross Blue Shield Out of State
Blue Cross PPO
Medicare
Molina - Marketplace
Tricare
United Healthcare - HMO
United Healthcare - Choice Plus
United Healthcare - PPO
Adult Deformity
Back Pain
Complex Spinal Revision
Computer-Assisted Surgery
Degenerative Disease
Disc Replacement
Failed Back Syndrome
Infection
Minimally Invasive Spine Surgery
MIS Surgery
Motion Preservation
Motion Preservation Surgery (Disc Replacement Surgery)
Neck Pain
Neurosurgeon
Osteoporotic Fractures
Reconstructive Surgeries
Spinal Disorders
Spine
Spine Deformity
Spine Surgeon
Spine Surgery
Spine Trauma
Tumors (Spinal and Intradural)
Accepts most insurance. Contact your insurance provider for coverage information
Adult Deformity
Back Pain
Complex Spinal Revision
Computer-Assisted Surgery
Degenerative Disease
Disc Replacement
Failed Back Syndrome
Infection
Minimally Invasive Spine Surgery
MIS Surgery
Motion Preservation
Motion Preservation Surgery (Disc Replacement Surgery)
Neck Pain
Neurosurgeon
Osteoporotic Fractures
Reconstructive Surgeries
Spinal Disorders
Spine
Spine Deformity
Spine Surgeon
Spine Surgery
Spine Trauma
Tumors (Spinal and Intradural)