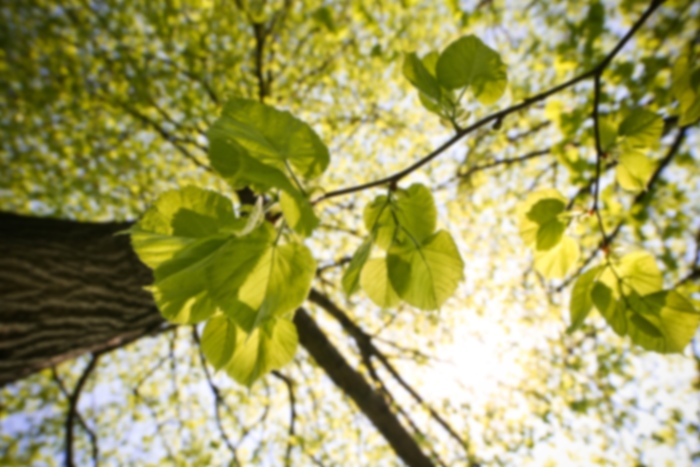 Varadendra Panchamukhi,
MD
Interventional Cardiology
Dr. Varadendra Panchamukhi joined North Texas Heart Centerin 2019. He is board certified in Interventional Cardiology, Cardiology and is a certified Registered Physician in Vascular Interpretation.

After completing internal medicine at Lincoln Hospital- New York Medical College, NY he did is Cardiology fellowship at University of Missouri, Columbia, MO, and a fellowship in Interventional Cardiology at St Vincent's Hospital, New York, NY.

Dr. Panchamukhi joined the Veterans Administration Medical Center at Marion, IL as a consultant Cardiologist in 1999. In 2003 he joined Prairie Cardiovascular Consultants at Carbondale, IL and worked as a Consultant Cardiologist at Southern Illinois Healthcare. He served there until 2019 in various leadership roles before moving to Texas.

Dr Panchamukhi has expertise in Coronary and Vascular interventions. He is committed to providing comprehensive Cardiovascular care to our patients. He is passionate about Limb Salvage and preservation. He is primarily practicing at our locations in Plano and Mckinney. Dr Panchamukhi enjoys travel and the outdoors.
Blue Cross Blue Shield - PPO
United Healthcare - Choice Plus
Cardiologist
Cardiology
Interventional Cardiology
Limb Salvage
Blue Cross Blue Shield - PPO
United Healthcare - Choice Plus
Cardiologist
Cardiology
Interventional Cardiology
Limb Salvage